Webdesign
Bij het maken van een nieuwe website staat de uitstraling van een bedrijf centraal, samen met de eventueel al aanwezige huisstijl. Tekst en inhoud worden hierop aangepast. Uitgaande van bestaande responsive templates worden de ontwerpen in Joomla! of WordPress gebouwd. Yeti kan een originele website voor u ontwerpen en eventueel ook bouwen. Neem gerust contact op voor meer informatie.




Ontwerp
Yeti ontwerpt gebruiksvriendelijke websites met een mooi, communicatief ontwerp, een handig CMS en een klantvriendelijke navigatie.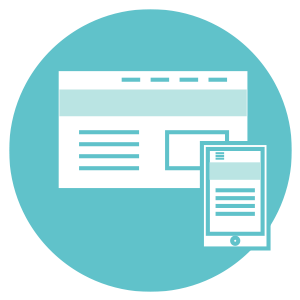 Responsive website
Een website die goed toont op mobiel, tablet of PC. Een responsive website schaalt mee van een beeldscherm naar een tablet of mobiele versie.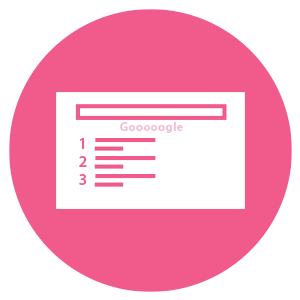 Zoekmachines
Yeti gebruikt templates die in de basis zoekmachinevriendelijk zijn. Professionele zoekmachineoptimalisatie is een vak apart (en kan daarom beter uitbesteed worden).