Grafische vormgeving en communicatie
Yeti Design is gespecialiseerd in alle grafische uitingen, van huisstijl tot brochure, waarbij de ruime ervaring in de reclamewereld van Yeti en de expertise om een product van ontwerp tot drukklaar product te maken goed van pas komen. Of het nu gaat om InDesign, Illustrator of Photoshop: Yeti draait er de hand niet voor om (behalve om de muis te sturen).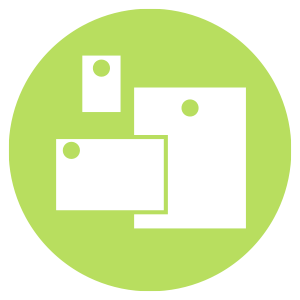 Logo en huisstijl
Diverse logo's en huisstijlen, of het nu gaat om een zakelijke stijl of juist speels en vrolijk. Altijd zowel qua kleur, typografie als layout goed verzorgd en tot in de details mooi en kwalitatief goed uitgevoerd.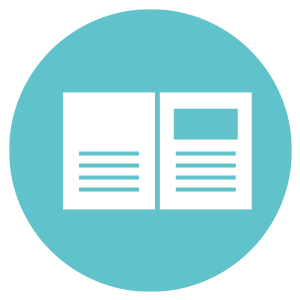 Brochures, folders, posters etc.
Grafisch werk van concept tot drukklaar product, waarbij een boodschap goed gecommuniceerd wordt naar de doelgroep. Met oog voor kwaliteit, voor een druktechnisch goed bestand.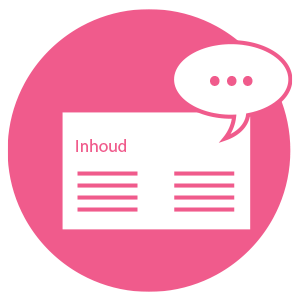 Teksten en inhoud
Aandacht voor de inhoud, zowel in beeld als met tekst en taalgebruik. Zijn de teksten niet te lang? Wordt de boodschap goed overdragen? Door actief mee te denken de kwaliteit verbeteren.